hxp
2021
Das Premium-CTF jetzt mit ohne App!
The CTF is over, thanks for playing! hxp <3 you! 😊
This is a static mirror, we try to keep files online, but all services will be down.
If you want to hack the services, please check out the hxp CTF 2021 VM (Torrent).

日本旅行
by iead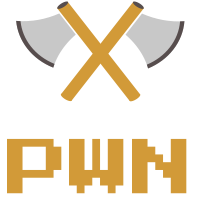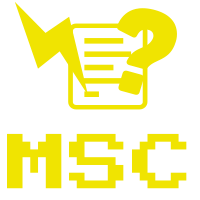 Difficulty estimate:
- medium
Points: round(1000 · min(1, 10 / (9 + [4 solves]))) = 769 points
Description:
Japan, the land where technology and tradition are in harmony, where you have futuristic robot assistants running outdated operating systems (stripped down Ubuntu 14.04).
---
Download:
日本旅行-99088bc6f50fef35.tar.xz (11.8 MiB)
Connection (mirrors):
Solution:
---

CTFtime: Task & Writeups
Solved by:
#
Team
Time
日本旅行 released
2021-12-18 14:51:02 +0000 UTC
🥇
pasten
2021-12-18 18:56:39 +0000 UTC
🥈
copy
2021-12-18 23:48:15 +0000 UTC
🥉
Dragon Sector
2021-12-19 00:34:43 +0000 UTC
4
Balsn
2021-12-19 02:31:16 +0000 UTC