hxp
2021
Das Premium-CTF — organisiert von Europas quasi bestem CTF-Team!
The CTF is over, thanks for playing! hxp <3 you! 😊
This is a static mirror, we try to keep files online, but all services will be down.
If you want to hack the services, please check out the hxp CTF 2021 VM (Torrent).

caBalS puking
by kirschju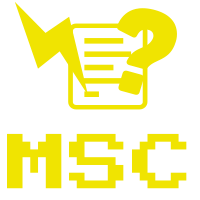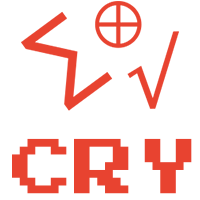 Difficulty estimate:
- easy
Points: round(1000 · min(1, 10 / (9 + [6 solves]))) = 667 points
Description:
Hey, did you hear the good news? We were finally able to get ADB access to kirschju's phone. All we could find on the file system were two Signal backup files, though. Nevertheless, with hxp's ever-delayed challenge development process, there is hope that we might find a flag in the backup.
The first backup coincides closely with the registration time of the target Signal account, so we believe it represents the state of an empty account. The second backup file is a lot larger, for sure there's some valuable piece of information in there.
We're also attaching the Signal app retrieved from the phone for your reference, but it doesn't seem to be modified compared to a vanilla app.
---
Download:
Solution:
---

CTFtime: Task & Writeups