hxp
2021
Špičkový CTF — pojďme zachytit všechny vlajky!
The CTF is over, thanks for playing! hxp <3 you! 😊
This is a static mirror, we try to keep files online, but all services will be down.
If you want to hack the services, please check out the hxp CTF 2021 VM (Torrent).

counter
by 0xbb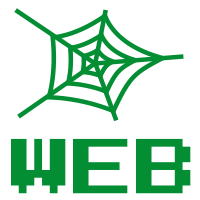 Difficulty estimate:
- medium
Points: round(1000 · min(1, 10 / (9 + [3 solves]))) = 833 points
Description:
Please check out our minimal view counter.
I think it's secure. Anyway please no hacks.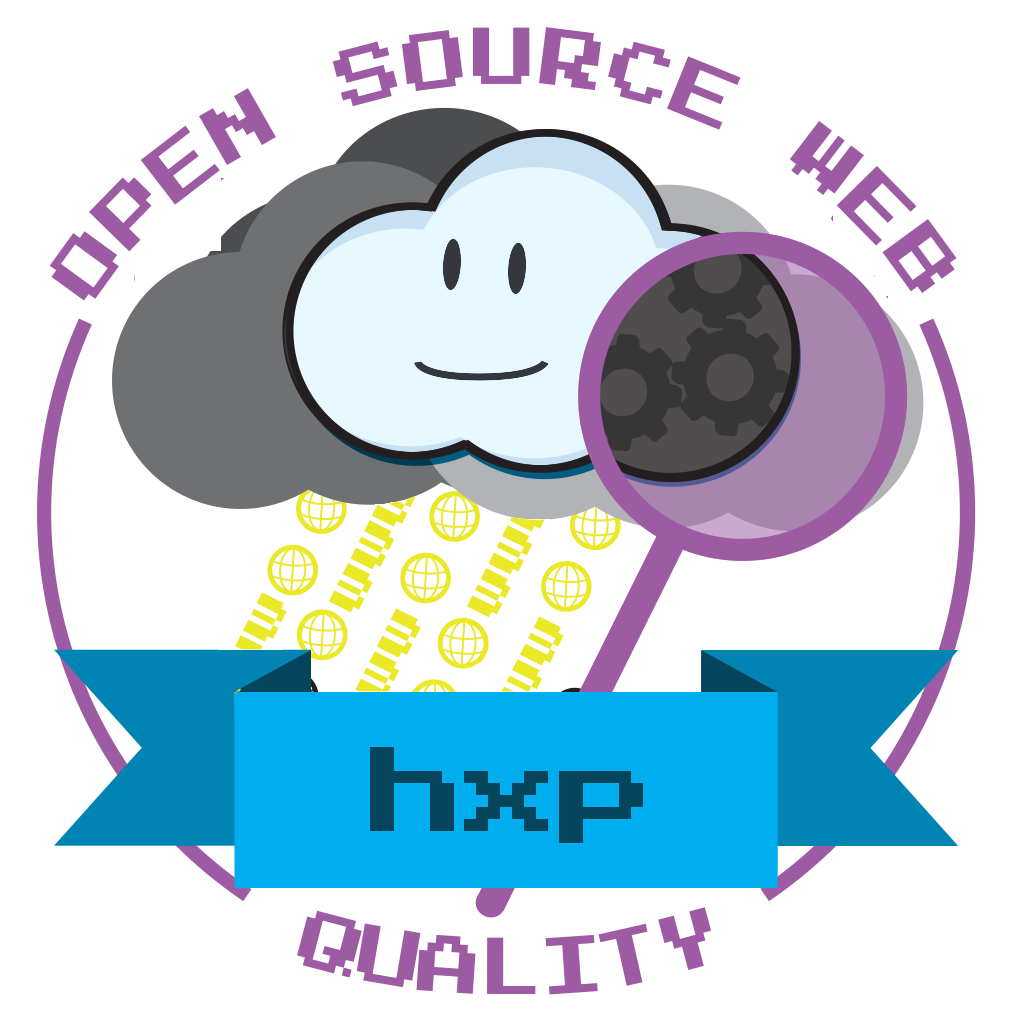 ---
Download:
counter-5d9e31e44799a9a6.tar.xz (3.3 KiB)
Connection (mirrors):
Solution:
---

CTFtime: Task & Writeups
Solved by:
#
Team
Time
counter released
2021-12-18 14:33:54 +0000 UTC
🥇
pasten
2021-12-19 00:10:55 +0000 UTC
🥈
p4
2021-12-19 04:56:46 +0000 UTC
🥉
Super Guesser
2021-12-19 12:15:12 +0000 UTC