hxp
2021
Das Premium-CTF, das 9 von 10 Zahnärzten empfehlen!
The CTF is over, thanks for playing! hxp <3 you! 😊
This is a static mirror, we try to keep files online, but all services will be down.
If you want to hack the services, please check out the hxp CTF 2021 VM (Torrent).

indie_vmm
by sisu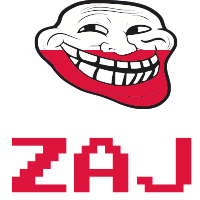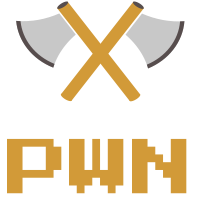 Difficulty estimate:
- easy
Points: round(1000 · min(1, 10 / (9 + [8 solves]))) = 588 points
Description:
At hxp, we LOVE VMs. Hope you too.
lkvm repo: git://git.kernel.org/pub/scm/linux/kernel/git/will/kvmtool.git head is at 39181fc6429f4e9e71473284940e35857b42772a
Changes in lkvm: See lkvm.diff. One is a hardening and the other one was a hack to fix an issue with input to the terminal.
Update: If you encounter Fatal: unable to create KVM VCPU thread (e.g. on some bigger AMD CPUs) while hosting the challenge locally, try increasing the PID limit (-lpid) in the Dockerfile.
---
Download:
indie_vmm-9c34c6f8fd3ffbfe.tar.xz (11.2 MiB)
Connection (mirrors):
Solution:
---

CTFtime: Task & Writeups