hxp
2021
Il CTF superiore — cattura tutte le bandiere!
The CTF is over, thanks for playing! hxp <3 you! 😊
This is a static mirror, we try to keep files online, but all services will be down.
If you want to hack the services, please check out the hxp CTF 2021 VM (Torrent).

gipfel
by yyyyyyy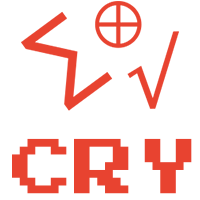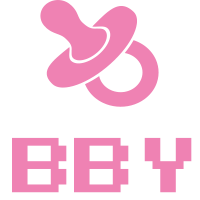 Difficulty estimate:
- easy
Points: round(1000 · min(1, 10 / (9 + [109 solves]))) = 85 points
Description:
Hey, I heard you're good with computers! So… Thing is, I forgot my password. Can you help??
Update: Due to popular request, we've reduced the proof-of-work difficulty a little bit.
---
Download:
gipfel-f1733d57c1257d22.tar.xz (2.1 KiB)
Connection (mirrors):
Solution:
---

CTFtime: Task & Writeups